Workshop on how to create and market your animated show:
In this workshop you will discover why it is important to think about the development of the series from the get-go. We will give you a step-by-step plan through the fantastic universe of monetizing your product.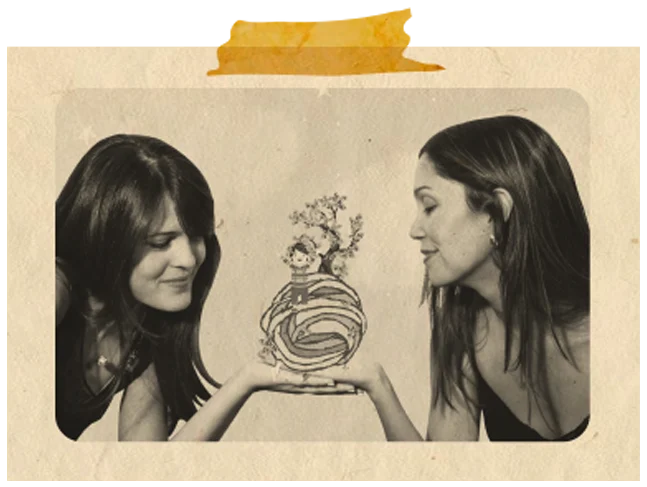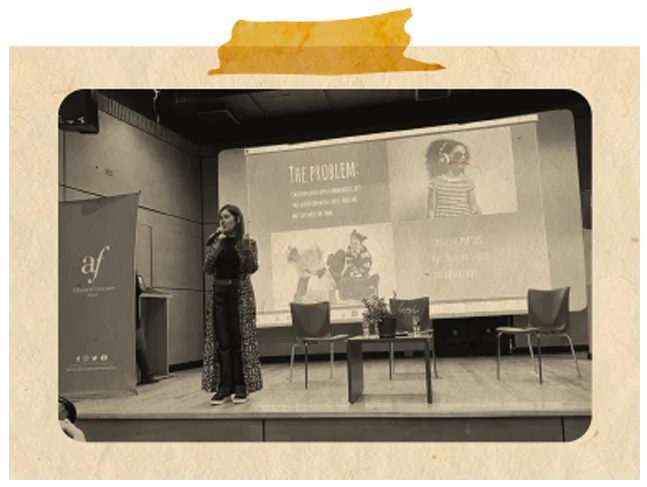 In this workshop we will guide you in creating a solid bible of your show that is commercial and reveals to your potential funders the spirit and narrative of your series.
In this workshop we will give you the tools to make a commercial pitch that will interest potential partners, co-producers and financiers of your series.