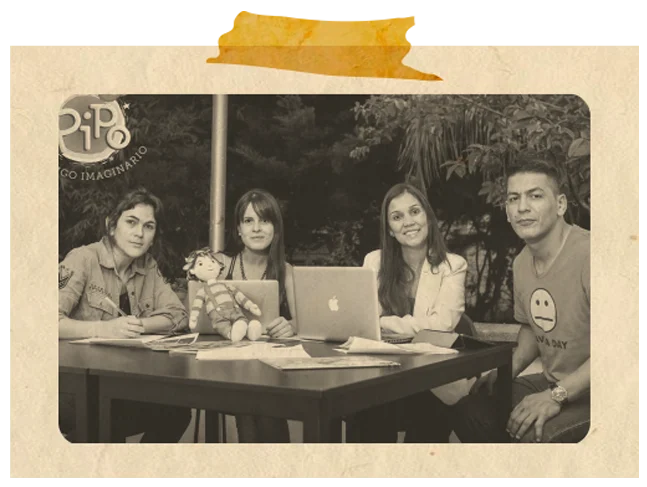 Development Consultancy:
We provide consulting services in the development stage of animated series. If you have an idea, or you want to adapt your editorial product, videogame or toy, to turn it into an animated series, we help you to make your dream come true. We will guide you step by step from the concept to the pilot episode so you can have a great show.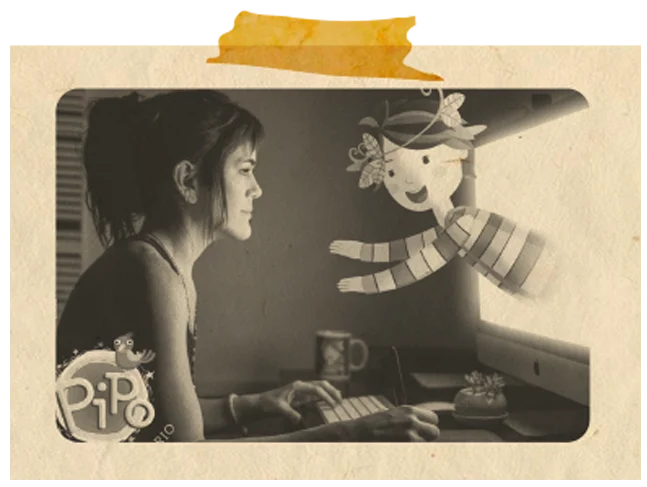 Script creation:
We can write all the content for your series. We have a great team of scriptwriters from Latin America, Spain and the United States that will make your series fun and with a universally fascinating storytelling.