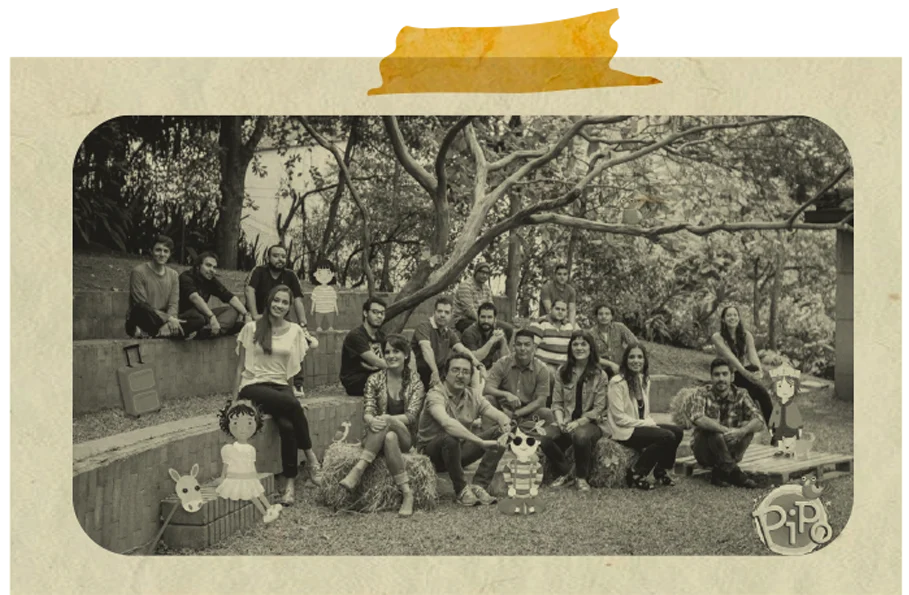 About Us
We create and produce animated series for children with a powerful mix of music that combines the best of the musical tradition of our Latin American countries with the new industrial sounds of pop and rock.

Our stories tell children's universal conflicts set in local contexts. We love to show how the children of our continent are, how they relate to their friends, family and nature.

In addition to creating IP for children, we have a portfolio of services for animated products. We advise you in the creation of content, as well as music and sound design, additionally, we can accompany you throughout the development stage of your projects. We have an outstanding team that will make yours not only a memorable, high-quality series but also one which possesses your own unique trademark.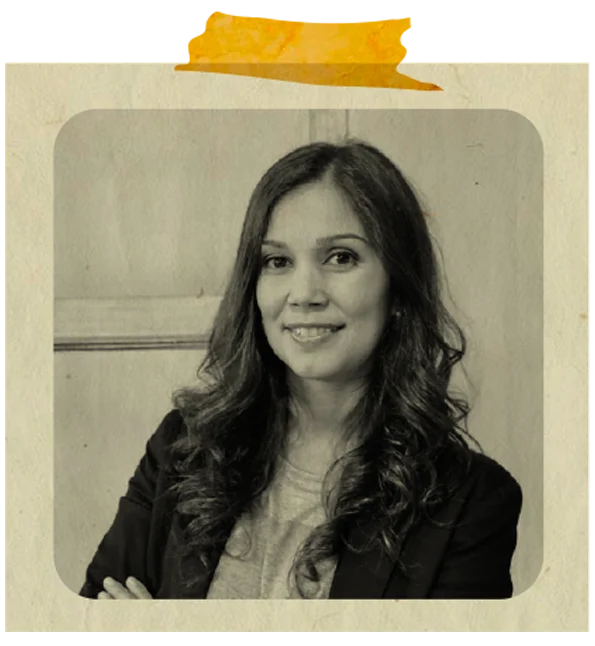 Mari Escobar
Mari has more than 20 years experience working with children in different disciplines. For the last 10 years, she has been working as a producer of kids' TV in La Mar Media creating characters that distance themselves from stereotypes like princesses or superheroes and are closer to brave, self-confident kids. Mari is the co-creator, writer and director of the children's TV series Ana the Pirate; a cartoon animation series broadcast by Señal Colombia and Discovery Kids in 48 countries. The latter was nominated for the International Prix Jeunesse. She is also the co-creator, writer and executive producer of the TV series Pipo my Imaginary Friend; a cartoon animation series, winner of the Public Children's TV prize in Divercine Uruguay in 2014, and of the India Catalina Prize for best TV music, 2015. Mari also co-created, and directed the series Josefina Super Megachef (Señal Colombia).

She allocates her time between designing innovative, diverse and unique original content for children through her production company La Mar Media, and on musical education in her music school "Nido".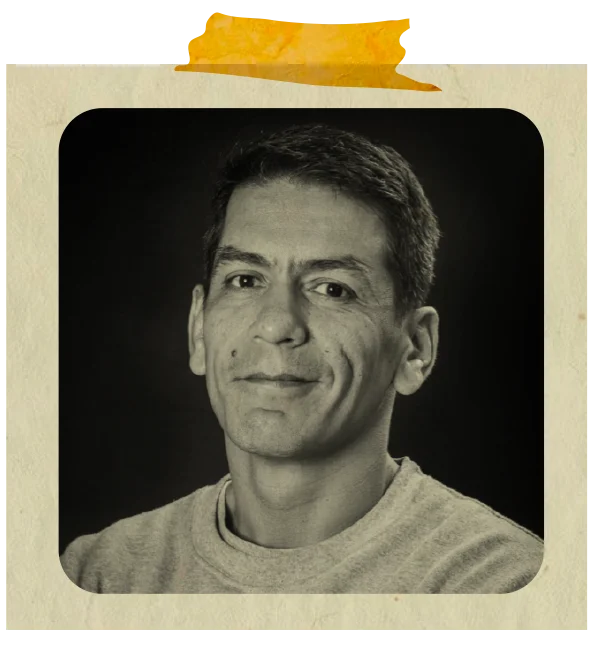 Germán Rodríguez
A leader with great capacity and experience in production management of national and international animation projects. With 9 years of experience in planning, management and control of animation productions, especially in organizing content and music teams. He is passionate about teamwork, a fervent believer that the knowledge of the projects, the proper use of resources and people's skills are the main tools to meet the challenges of each project. He works for Mar Media Lab on all its children projects.