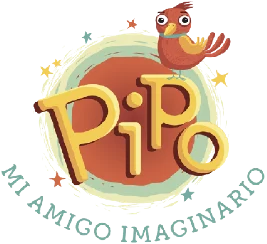 Pipo, my imaginary friend
Every child's imaginary friend.
Pipo is every child's imaginary friend. His wandering spirit and willingness to play, take him to children that need his help. Wherever in the world his friends are, Pipo takes them through fantastic adventures to help them solve their problems.
• SERIES:
– FIRST 13 X 4′
– SECOND 26 X 6′
• AUDIENCE: 4 to 6
• TECHNIQUE: 2D
• PARTNERS: La Mar Media, Vueltacanela, Cantoalegre, Señal Colombia.
• Broadcasted by Señal Colombia and Netflix Latam.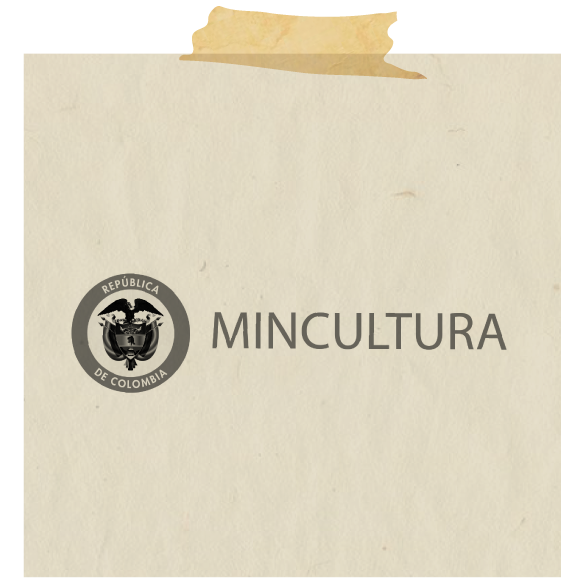 Winner of the Colombian Ministry of Culture's stimulus fund, from 2012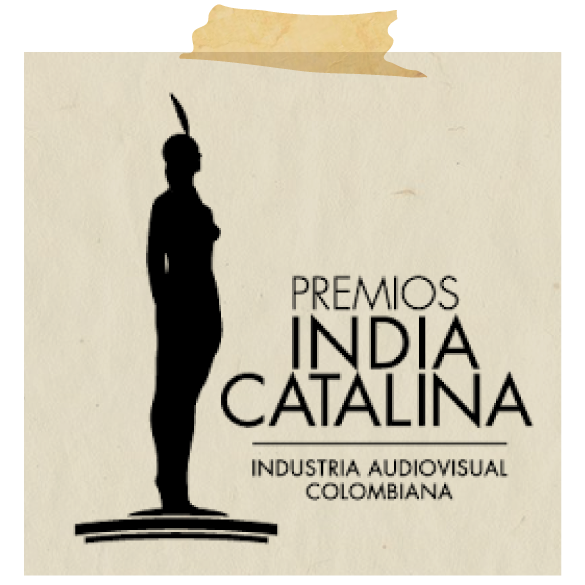 Winner of the India Catalina Award for Best Music for TV in 2015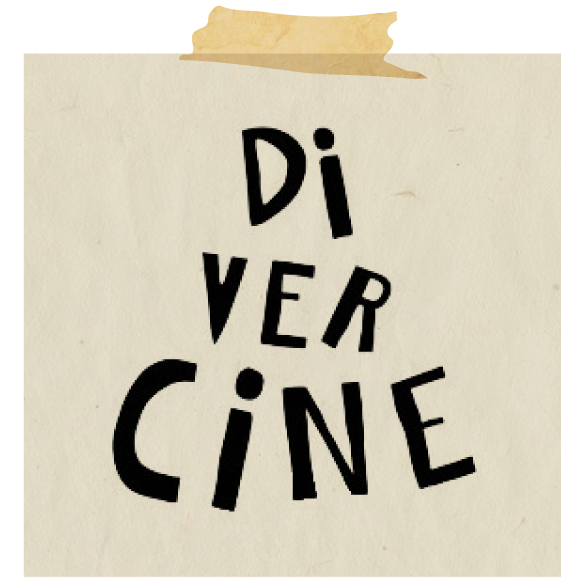 Winner of the Divercine Uruguay Children's Public Award in 2014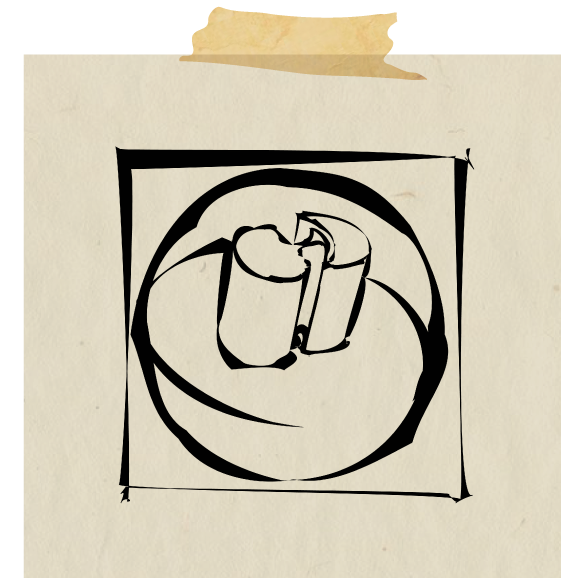 Finalist Prix at Jeneusse international 2016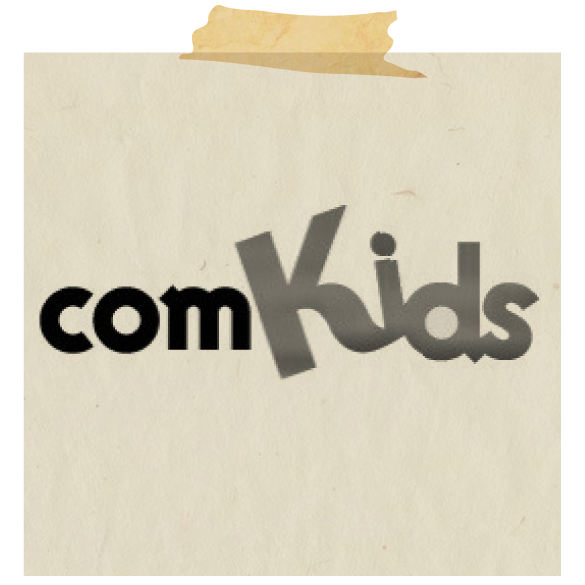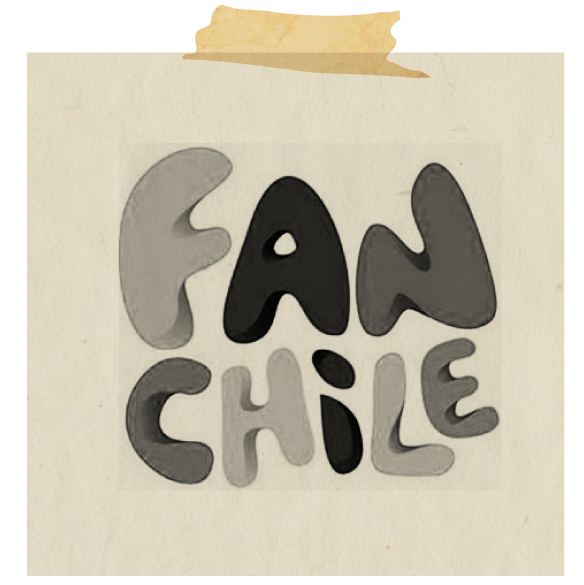 Finalist at Fan Chile 2015